Fort Collins Boutique Store
Are you looking for a thrift near me that takes a new spin on the whole thrift store concept? Funktional is more than just a thrift store; it's a boutique that offers bespoke, high-end, and curious items for the discerning buyer. Whether you're shopping for a far-out look or black tie, you can find something captivating at Funktional.
So, what makes Funktional so Funky?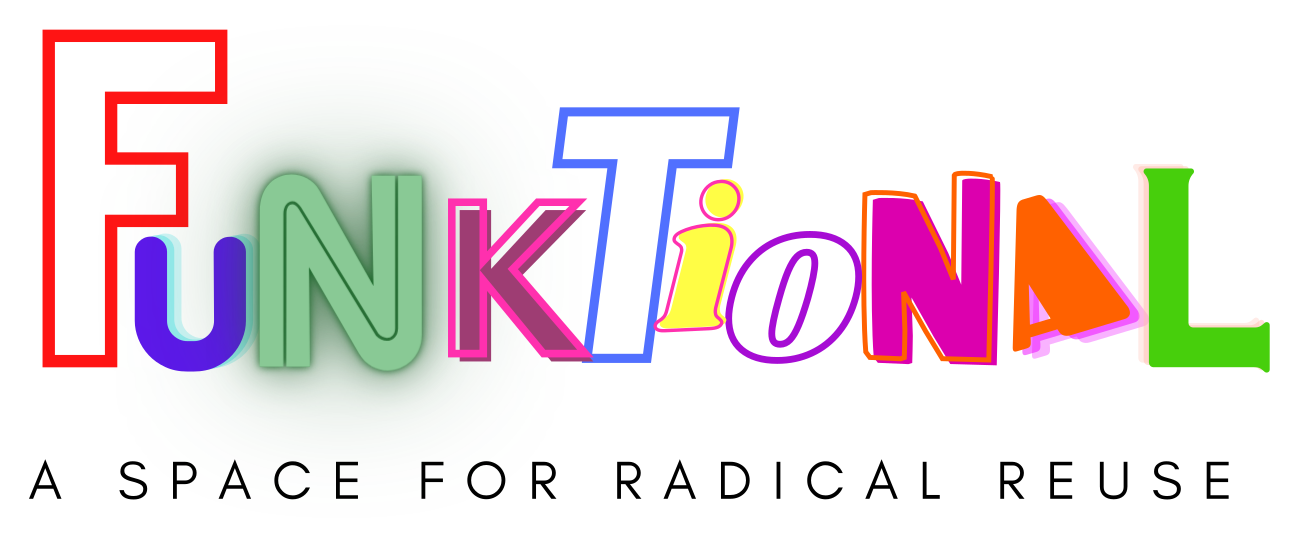 A Boutique Thrift Store Near Me
When you search for thrift stores near me, you want to find something a little different from the same old shopping experience. Funktional takes you on a ride through some of the most captivating items our team has uncovered over years of operating Eco-Thrift.
Funktional is full of designer clothing and accessories, antiques, and the oddest items the Fort Collins community has brought into our thrift shop. We take a quirky spin on the resale concept and only stock the most out-there finds at Funktional.
It's all about the rare, the bespoke, and the slightly strange.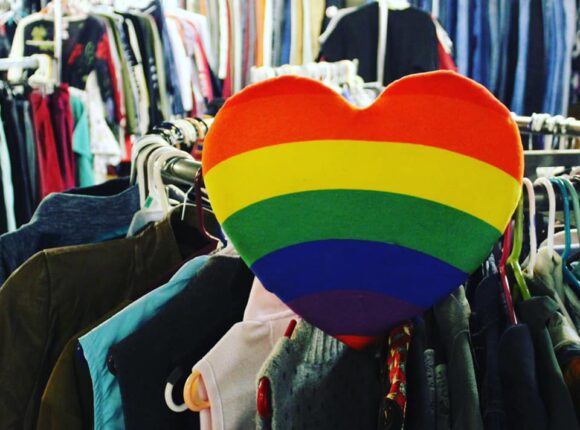 Shop the Best Thrift Shop in Fort Collins
Funktional is the best place to thrift near me. We're shaking up what it means to be a thrift store in Fort Collins. Our thrift shop is about more than resale deals, it's about finding unique items that you're not going to see anywhere else in the country.
We embrace our status as an oddball thrift shop in Fort Collins. We look for the oddest items and offer them at the best prices so that you can always find something strange and unique at our thrift shop.
We're always searching for something new and exciting. When our customers bring in items for donation, we're sending the coolest finds directly over to Funktional.
Find Items for Every Taste
What kind of items do you shop for when you check out thrift stores near me? Are you looking for something high-end and luxurious or maybe that offbeat accessory that's going to really stand out? We've got everything from vintage items to designer luxuries and our unique thrift store.
All of the best items make their way to Funktional. This is more than just a thrift store. It's the place to go to find the accessories that you want to express yourself and reveal your character in Fort Collins.
Reach Out to the Funktional Team Today
Are you ready to step foot into the most exciting and wildest thrift near me? Head on over to our Fort Collins location or give us a call today to learn more about the strange and exciting items we have for sale. Feel free to check us out on social media !